Episode 15 (2016) – Singapore Grand Prix
Episode 15 of the 2016 Strategy Podcast: by Formula Legend provides insight & analysis of strategic decisions made during the 2016 Singapore Grand Prix.
Our host Michael Lamonato is joined by James Allen from JA on F1.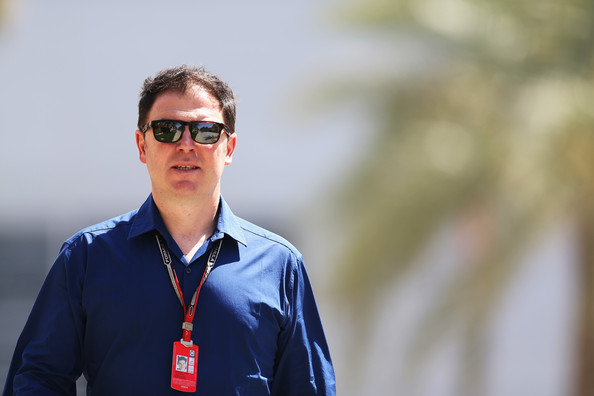 For full written report about the strategy plays in this race, and detailed data (including all the stints and tyre choices) click here. All of the previous written reports are here.
All of our previous F1 Strategy Report Podcasts are here.
If you're into F1 strategy make sure you check out Formula Legend – it's free for iOS & Android. Contact us on twitter @strategyreport.