R16: F1 Turkish Grand Prix 2021
Featuring Sean Kelly – the F1 Statman.
Valtteri Bottas breaks his victory drought, but Hamilton ends the race wondering what could have been after a botched tyre gamble.
Listen on Apple Podcasts or Spotify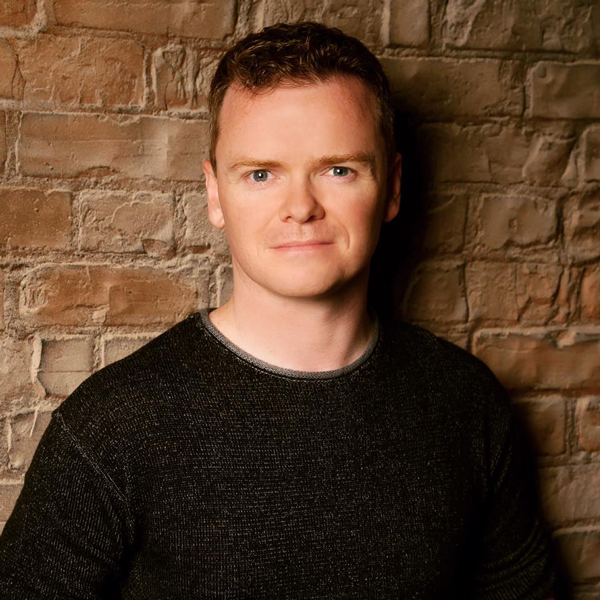 Subscribe to the F1 Strategy Report on your favourite podcast app.

Download APEX Race Manager on Google Play or the Apple App Store.
Follow us on Twitter or visit the website at f1strategyreport.com