R02: F1 Emilia-Romagna Grand Prix 2021
Featuring Edd Straw from The Race.
Max Verstappen dominates in Imola, but Lewis Hamilton fights back from ninth to second to keep himself at the top of the title table. What made the difference between these two title-contending cars?
Listen on Apple Podcasts or Spotify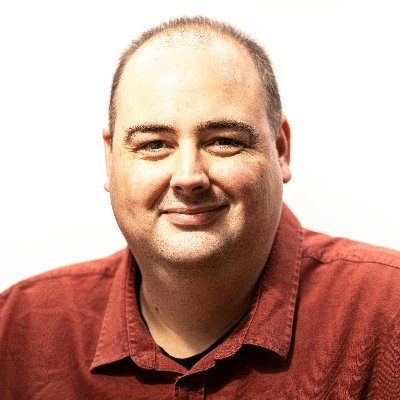 Subscribe to the F1 Strategy Report on your favourite podcast app.

Download APEX Race Manager on Google Play or the Apple App Store.
Follow us on Twitter or visit the website at f1strategyreport.com