Chinese Grand Prix 2018
17 Apr 2018
Race 3 -56 Laps – 5.451km per lap – 305.066km race distance – medium tyre wear
Chinese GP F1 Strategy Report Podcast – our host Michael Lamonato is joined by Rodney Gordon from Superlicense F1 Podcast
RICCIARDO PUTS ON OVERTAKING MASTERCLASS AFTER RBR STRATEGIC MASTERSTROKE
Daniel Ricciardo took his sixth career victory in what became an action-packed Chinese Grand Prix for the Australian after a mid-race safety car gave him the opportunity to switch to new tyres.
It continued his trend of winning grands prix from only outside the top three on the grid, which was made possible in part by Mercedes dropping the strategy ball for the third week in succession.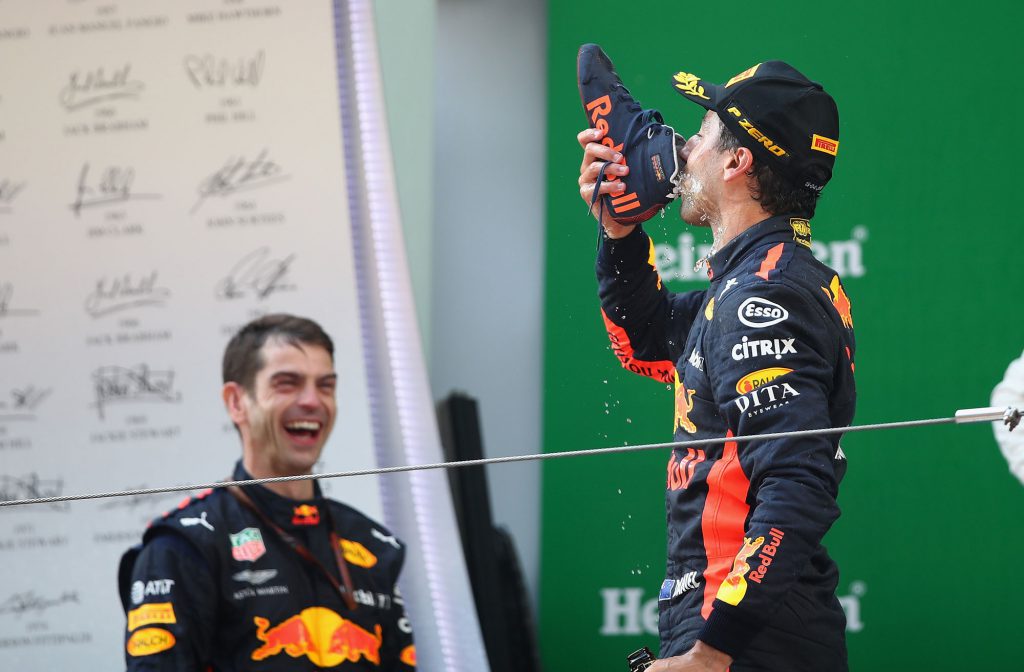 THE BACKGROUND
Pirelli added a twist to its tyre selection for the Chinese Grand Prix, bringing the medium, soft an ultrasoft compounds, skipping the supersoft. The reasoning was that data at the end of last season suggested the soft and supersoft compounds would be too close in performance terms, whereas the ultrasoft would provide a more even spread across all three.
Friday practice data suggested the ultrasoft was degrading rapidly, with one quick lap the most it could provide and 18 race laps more or less the limit.
It gave teams hoping to qualify in the top 10 an interesting question to ponder: with the ultrasoft tyre almost guaranteeing a two-stop race, would the risk of missing out on Q3 by using the ultrasoft tyre in Q2 be worth it for the strategic advantage on Sunday?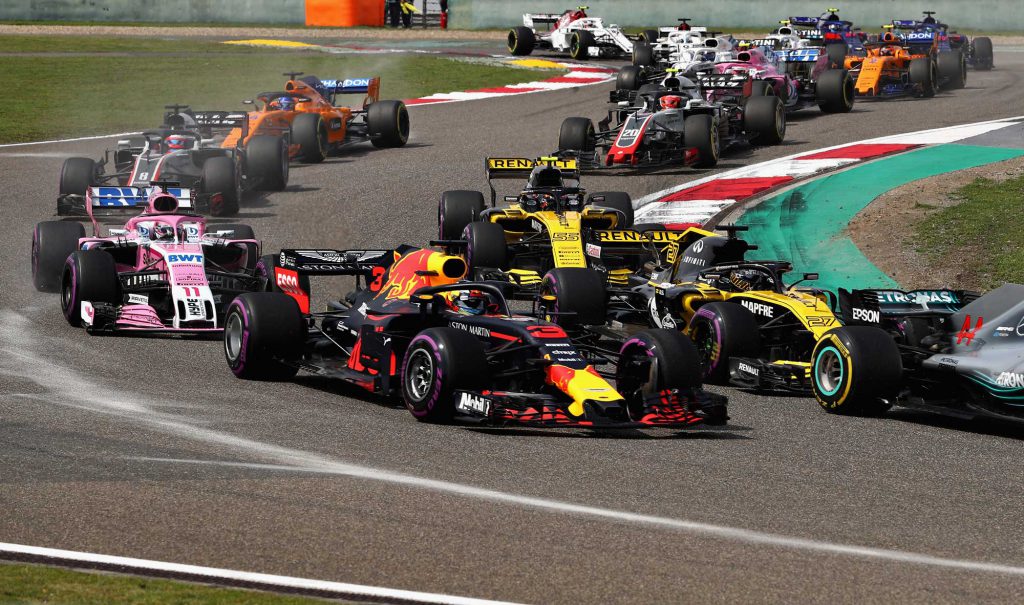 QUALIFYING
Ferrari and Mercedes both successfully adopted the soft tyre in Q2, making it their first-stint race tyre, but Red Bull Racing opted against it, setting up an intriguing battle for the lead.
But with substantially warmer temperatures forecast for Sunday's race, much of the pre-race data became irrelevant. Feeling, whether rightly or wrongly, was to count far more than numbers.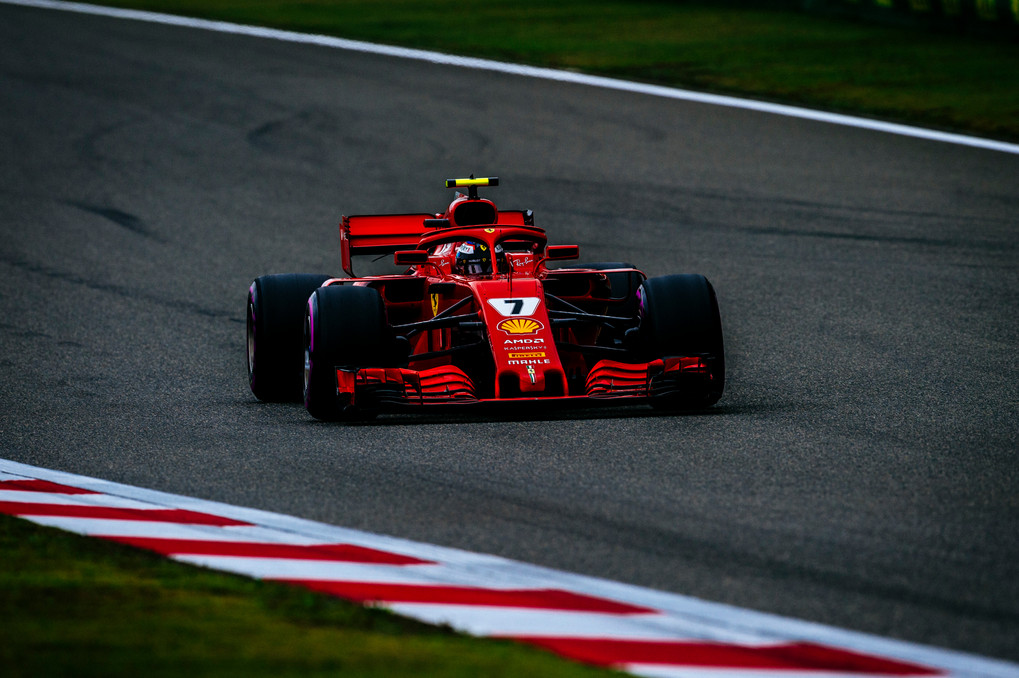 THE DECISIVE MOMENT
With the weather dramatically changing the tyre scenario, most teams opted to stick with a conservative one-stop race, relying on the old rule that track position is king.
What brought the race to life, however, was the lap-31 safety car triggered by an awkward Toro Rosso tangle at turn 14, put down to a miscommunication in the timing of a team order.
Red Bull Racing was the only frontrunning team that opted to pit its drivers for new soft tyres under the reduced speed, meaning Max Verstappen and Daniel Ricciardo lost only one place each, falling to fourth and sixth behind Lewis Hamilton and Kimi Raikkonen respectively.
Why did Mercedes and Ferrari opt against stopping? Valtteri Bottas and Sebastian Vettel, then first and second in the race, had already passed the pit entry, so never had the choice.
Hamilton could've stopped, however, but the team's data suggested sticking with his 13-lap-old mediums would still be the quickest way to the finish. Raikkonen's mediums were only four laps old at that point, so Ferrari left him out too.
The pace advantage of the new softs was overwhelming, however, and Daniel Ricciardo made short work of all five drivers ahead of him, including his teammate, who slid off the road and later crashed into Vettel in an impatient pursuit of victory, in just nine laps, assuming the lead from Bottas on lap 45.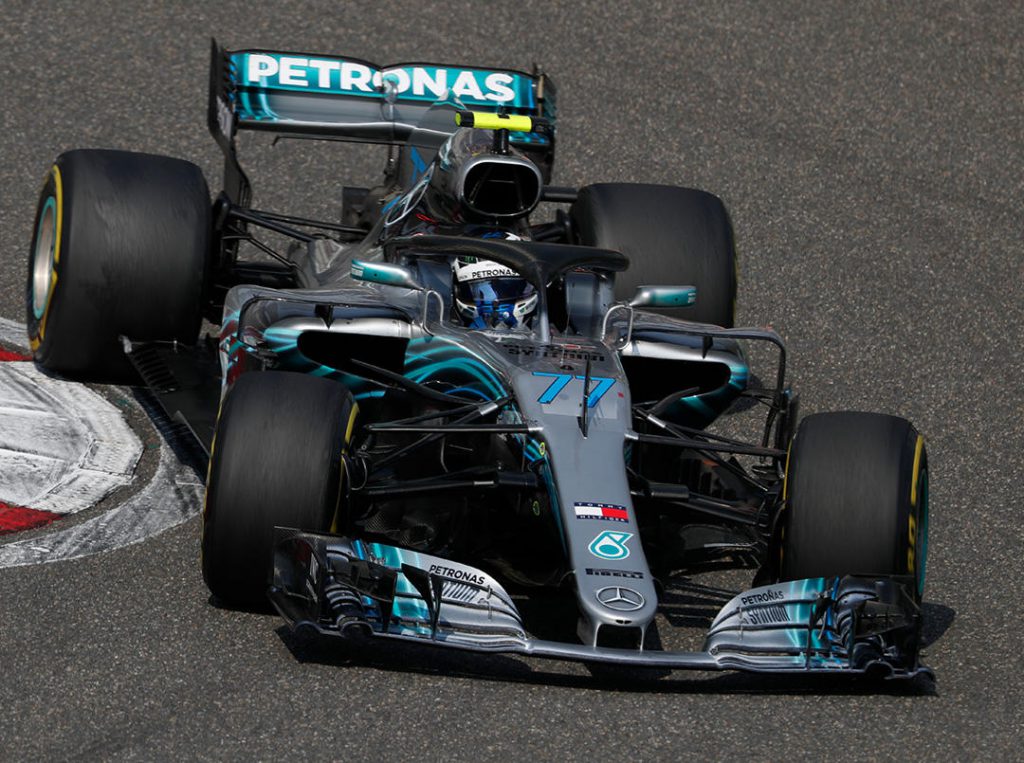 THE MIDFIELD GETS A JUMP BEHIND THE SAFETY CAR
Nico Hulkenberg, Carlos Sainz, Esteban Ocon, Sergio Perez and Sergey Sirotkin also made stops for new tyres behind the safety car, but only Hulkenberg and Sirotkin gained from the strategy.
Hulkenberg gained one place by passing Magnussen and gained a second from Vettel's damaged Ferrari, while Sirotkin gained places from Gasly's damaged and by passing Charles Leclerc.
Force India's Sergio Perez was no better off in 12th, while teammate Esteban Ocon and Renault's Carlos Sainz each lost a place to Fernando Alonso
Force India's Esteban Ocon lost 10th place by making his second stop, while Sergio Perez was no better off in 12th.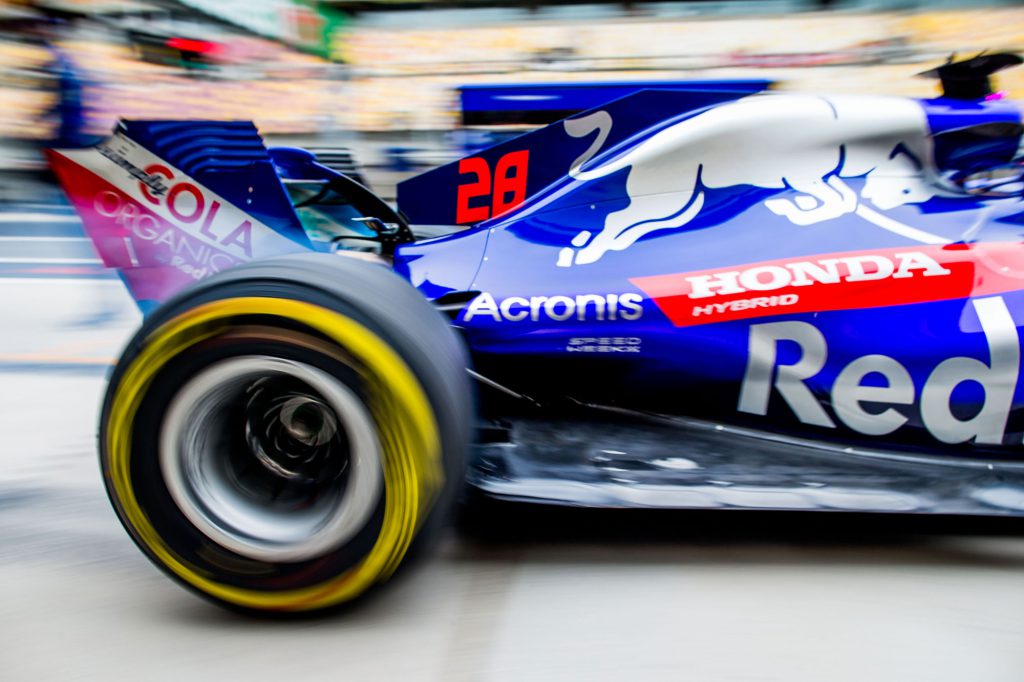 BOTTAS ACES THE UNDERCUT
Long before the safety car, the race victory appeared to hinge on an unexpectedly powerful undercut executed by Valtteri Bottas.
Trailing then leader Sebastian Vettel by 3.5 on lap 18, a combination of a hot in-lap, a faster pit stop and a particularly quick out-lap, especially in the middle sector, where he gained an entire second, earnt him enough time to leapfrog the German when he stopped on the next lap.
Ferrari had assumed the pre-stop gap was too large to bridge, but the Mercedes car has always been strong on the medium compound and Bottas had been in fine form all weekend. Warmer temperatures also brought more performance to the medium compound, a higher working range tyre, aiding Bottas's strategic gamble.
FERRARI HANGS KIMI OUT TO DRY
Kimi Raikkonen's podium finish was a deserved reward for having his race almost fatally compromised to benefit his teammate. After Bottas's undercut, Ferrari chose to leave Raikkonen out to act as slow traffic and hinder the Mercedes enough to give Vettel an opportunity to resume the race lead.
Bottas's pace advantage was too great, however, and once both he and Vettel had passed Raikkonen, Ferrari stopped its number two driver, at which point he languished a distant sixth behind his main rivals.
Though he didn't stop behind the safety car, he gained three positions from the Verstappen-Vettel crash: one each from the belligerents and another from Hamilton, who had to leave the track to avoid becoming collateral damage, all of which came about as a consequence of Red Bull Racing topping its drivers for fresh tyres.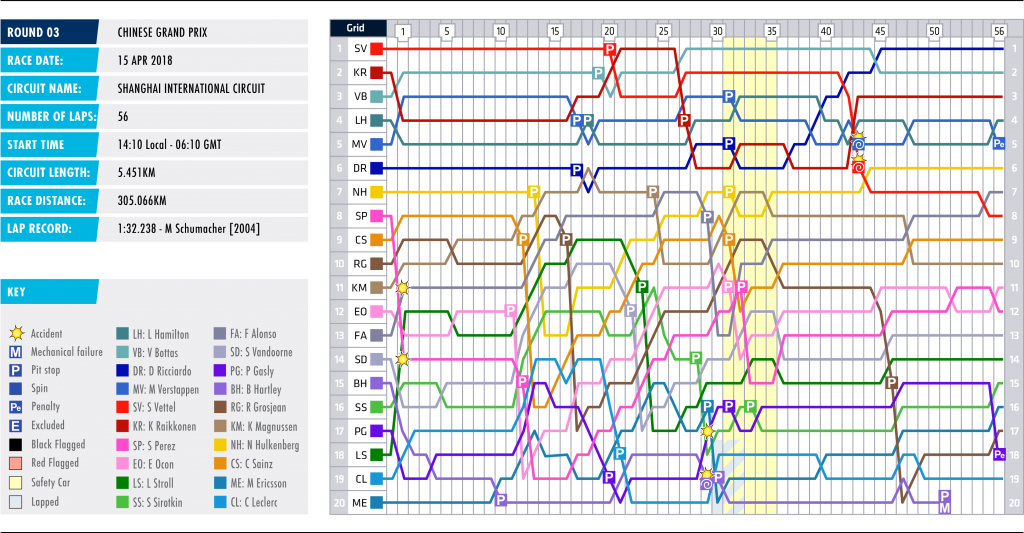 Tyre data
Courtesy of Pirelli Motorsport