F1 Strategy Report Podcast 2017 Episode 0 – Season Preview
The special 2017 strategy podcast preview provides insight & analysis of strategic choices for the 2017 F1 season.
Our host Michael Lamonato is joined by Nathan Harper from Beermogul Games (Apex Race Manager).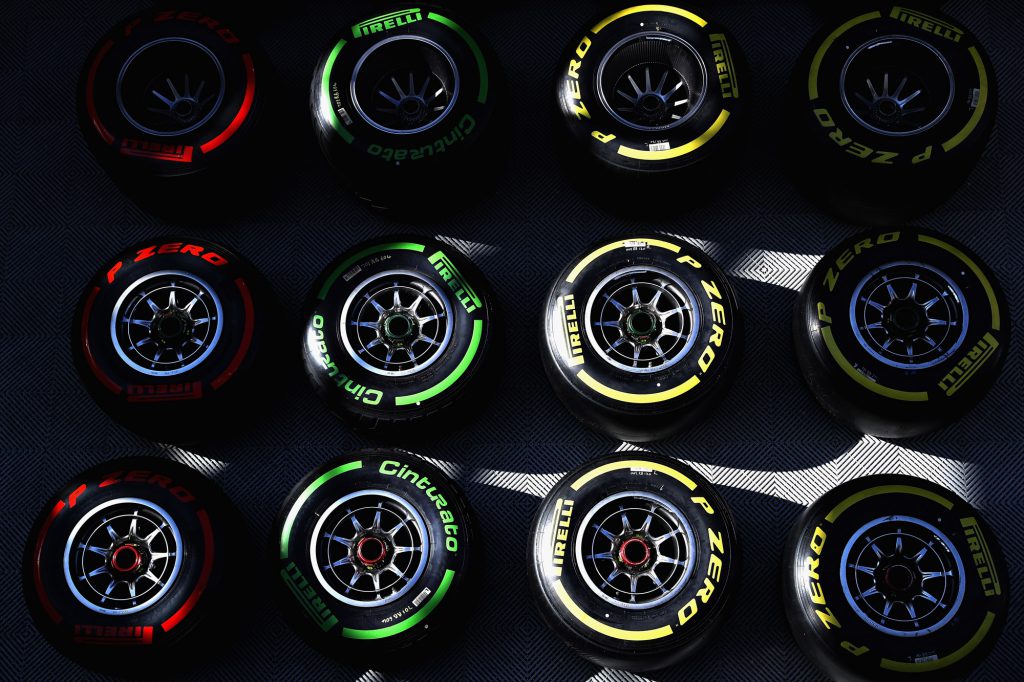 Lots of cool data & analysis from the 2017 pre-season testing on F1 Metrics.
All of our previous F1 Strategy Report Podcasts are here.
The new APEX Race Manager 2017 is out soon on iOS & Android.
Contact us on twitter @strategyreport.
Podcast: Play in new window | Download